Clinic for Infertility Treatment and Fertility Preservation
We help fulfill your dream of having own family
We can help almost everybody, it just takes patience and trust. Allow our experienced team to guide you to solution, even when you feel you are losing hope.
Experience
Under the care of a leading Czech-Slovak embryologist
Your treatment is overseen by the pioneer in Czech-Slovak human embryology, Dr Daniel Hlinka. During his medical career he has helped thousands of couples and more than five thousand children have been born thanks to his work. His innovative methods can also help you.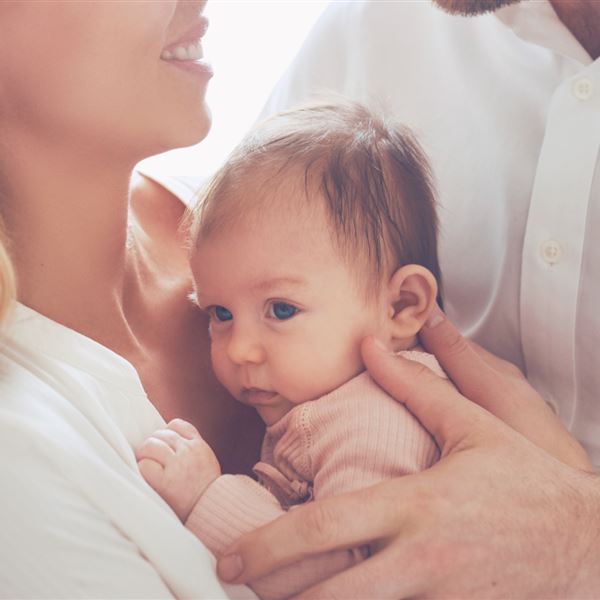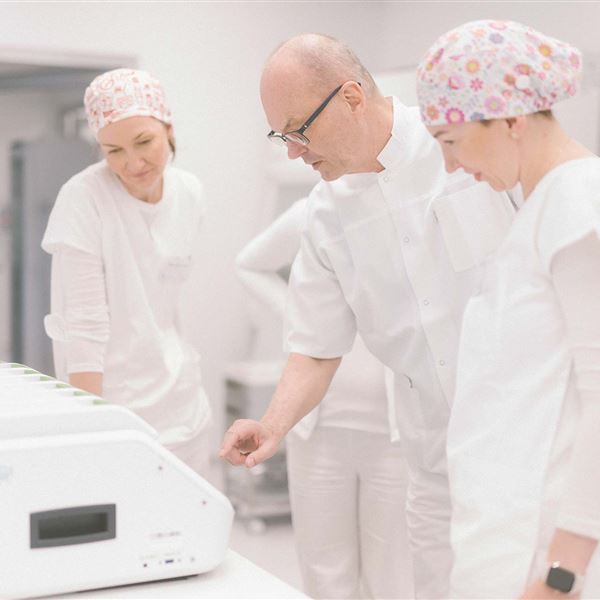 Innovation
Continues development of innovative methods to increase the chances of conception
The procedures we use for treatment were devised and implemented by the clinic's owner, Dr Hlinka, across the field of embryology. At CLAYO CLINIC, we continuously improve these methods, maximising your chances of conception.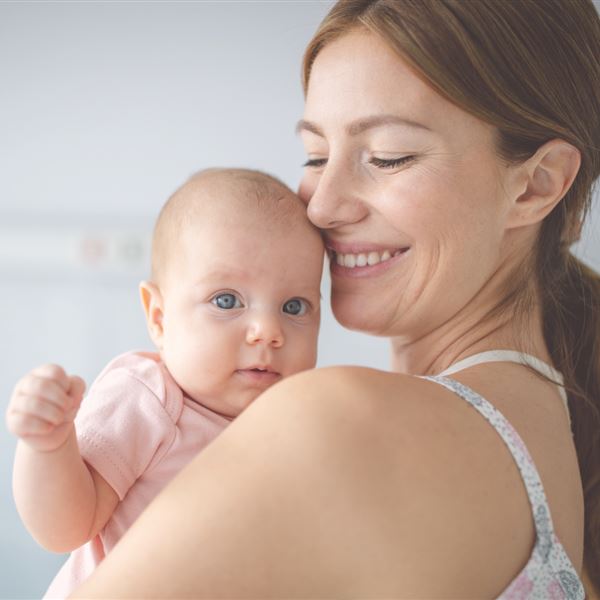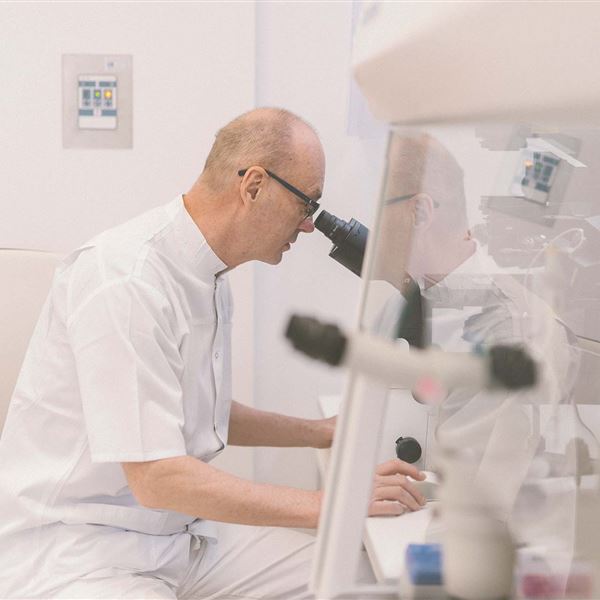 Guarantee
We don't guarantee miracles, but we do everything to achieve successful conception
We don't boast about success rates; we accept patients with lower chances of conception, and thanks to detailed initial examinations, we can propose the most effective treatment plan for everyone. If things don't go as planned, we confront the situation head-on and compensate you for a portion of the costs for repeating the cycle.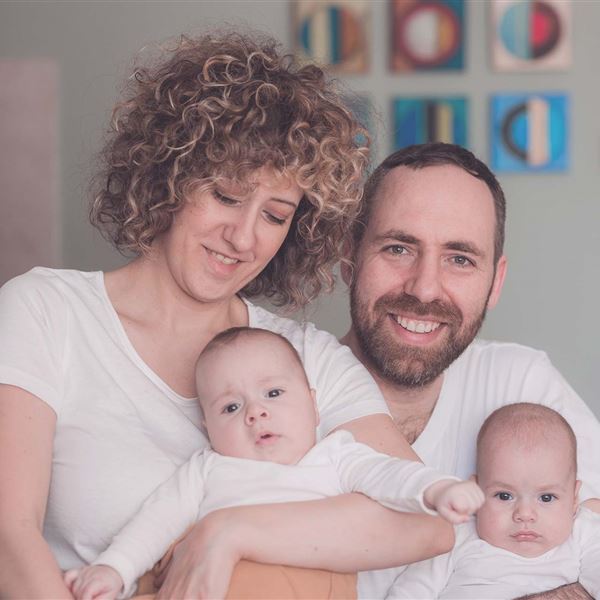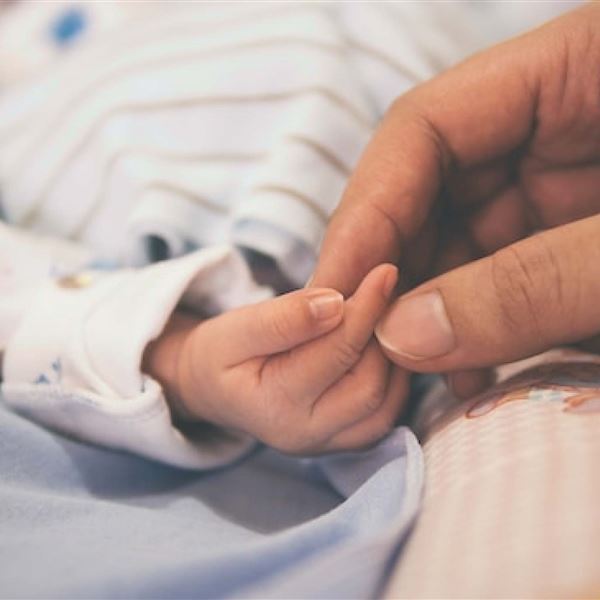 Social Freezing
Secure Your Reproductive Future - Freeze Eggs or Sperm
Are you not yet ready to start a family? Do you have concerns about your future fertility due to health conditions? Do you have a sedentary occupation or engage in extreme sports that may jeopardise your fertility? Whatever your reasons may be, we can freeze your sperm or eggs. They can be stored for several decades, and when the time is right for you, they can be easily thawed and used.
About us
Modern clinic in Prague
CLAYO CLINIC is a modern fertility treatment clinic with a family-oriented background and a pleasant atmosphere. It is led by its founder and a prominent innovator in the field of infertility treatment, Dr Daniel Hlinka, who has transformed the lives of thousands of couples. And he can transform yours too.
Want to know more?We are here for you.
Want to know more?We are here for you.
How should we address you
What type of IVF treatment are you interested in?
Or you can ask us anything:
We have contracts with health insurance companies in the Czech Republic
Certificates, partners, and auditors