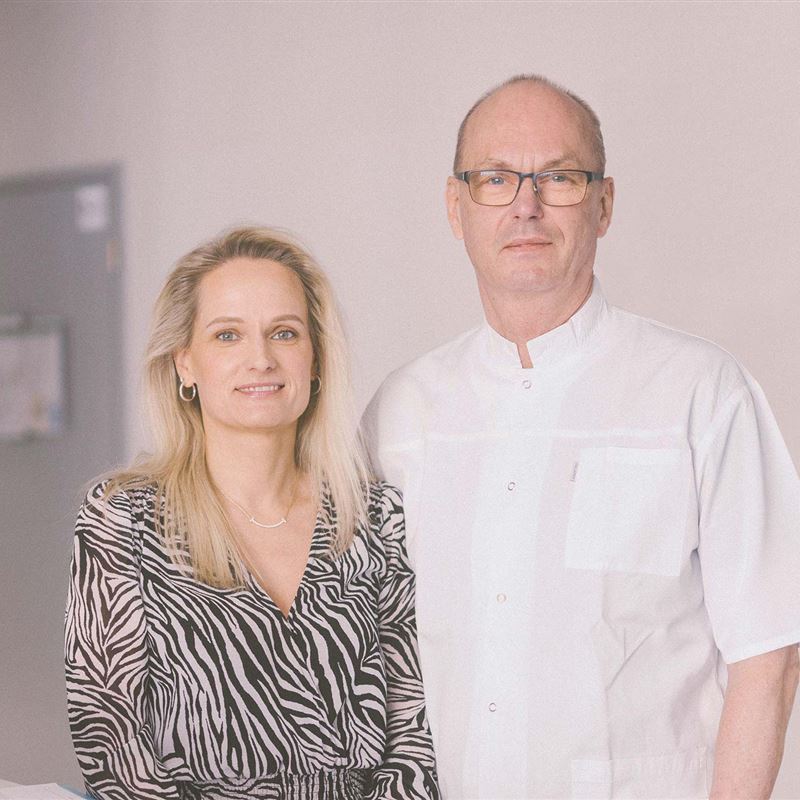 An independent clinic made the direction for modern embryology
Clayo Clinic is an independent/not corporate family IVF clinic led and owned by a pioneer of human embryology in the former Czechoslovakia dr. Daniel Hlinka PhD (the first ICSI fertilization in 1993). Since that time, Dr. Hlinka helped thousands of couples, and thanks to his work and embryological innovations, more than 5000 children were born. During his clinical practice (including his previous clinic - Prague Fertility Centre) he has brought many innovations into the field of infertility treatment which have become a part of the standard procedures in the most of IVF clinics.
Professional and personal story
It was 1993, and Dr Hlinka had just performed the first successful oocyte fertilization using the ICSI method. At that time, he did not yet know that 12 years later he would use this method to help build his own family. In the spring of 2006, Daniel and Zuzana Hlinka welcomed their twins, Nikol and Samuel.
The Hlinka couple experienced first-hand the challenges of conceiving naturally and the joy that comes with resolving those challenges. The creation of new life gradually became their passion, which they now want to share with you.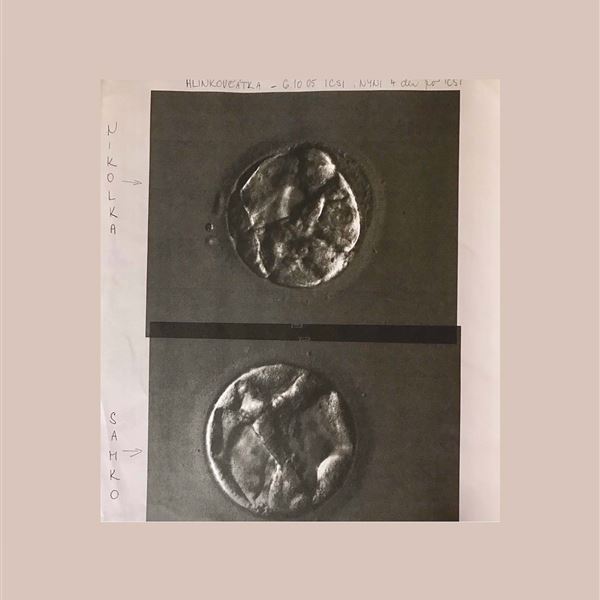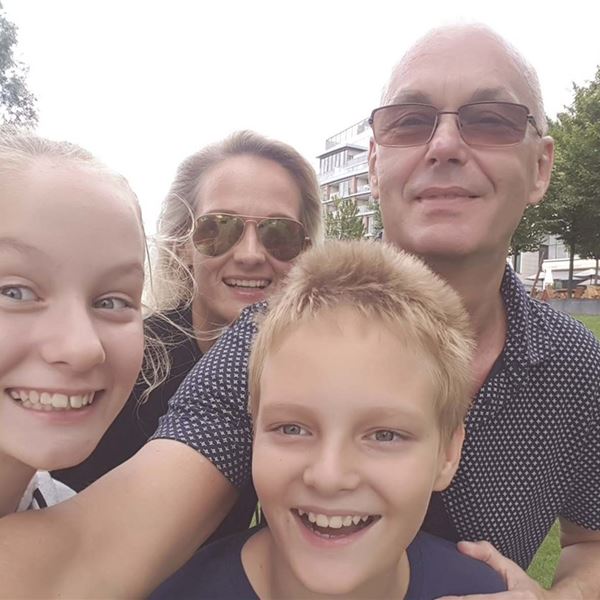 A Czech clinic with a family atmosphere
We do not belong to any groups instead, we are a well-coordinated team that operates at a high professional level. Our focus is on offering our clients a pleasant environment and a supportive atmosphere.

The most innovative IVF Clinic in the Czech Republic
Clayo Clinic is the most innovative IVF Clinic in the Czech Republic with its own research in the field of embryology and provides an original treatment method developed by Dr Daniel Hlinka, PhD.
It is our mission to develop new treatment methods to help you conceive a healthy child and start a family. 

An individual approach
Each person's story is different, and every couple takes a different path to their desired goal. Personal experience, many years of experience, and precise diagnostics help us tailor an individual and create a highly effective treatment plan for each client.
We have contracts with health insurance companies in the Czech Republic
Innovation
Want to know more?We are here for you.
Want to know more?We are here for you.
How should we address you
What type of IVF treatment are you interested in?
Or you can ask us anything:
We have contracts with health insurance companies in the Czech Republic
Certificates, partners, and auditors